L'Oreal Paris Revitalift Volume Filler Eye Treatment Review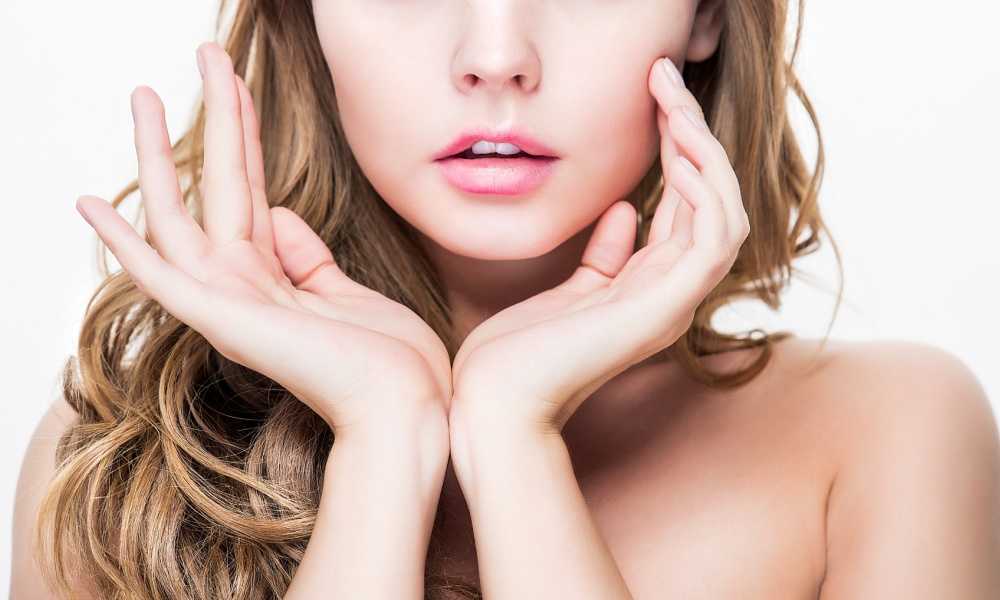 Signs of aging don't just appear on one's cheeks and jaws, it also appears around one's eyes. While there are expensive treatments that could lift up your sunken eye contour and reduce dark eye circles, you can get cream treatments that can do the job just as well.
If you want one that would not just help you with your panda eyes, but also help you reduce further aging signs, L'Oreal Paris Revitalift Volume Filler Eye Treatment is the one you should look at.
Description of the L'Oreal Paris Revitalift Volume Filler Eye Treatment
Hoping to revitalize the skin around your eyes and prevent it from dulling and sagging? L'Oreal has the eye treatment you need. For just a small amount, you can bring back your youthful look and maintain it regularly. Here are some of the great features of the L'Oreal Paris Revitalift Volume Filler Eye Treatment:
This product can help replenish those eye hollows easily and give it a fuller and moisturized feel.
It also has the capacity to reduce dark circles or shadows easily.
It would also help out firm out your eye's contour.
This product comes with high amounts of hyaluronic acid which allows the skin to be revitalized and moisturized.
It is advised to be used every morning and evening while ensuring that the cream is absorbed completely.
This product is ophthalmologist tested, ensuring that contact lens wearers won't have problems using this treatment.
It is also dermatologist tested, guaranteeing no side-effects for any skin type when the product is used.
It is also non-greasy when applied.
Reviews
L'Oreal is a well-known cosmetic brand so many would instantly buy the L'Oreal Paris Revitalift Volume Filler Eye Treatment for one's skin care needs. However, before you purchase this product, it is important to know whether it lives up to its brand's name. To find out whether it does or does not live up to the name, here are some of this eye treatment's pros and cons.
Pros
L'Oreal clearly knows what it is doing when developing this anti-aging treatment. The treatment is perfect for all skin types and ages. It is also very easy to use as it comes with a syringe-like applicator that would help you apply the right amount of the crème.
The eye cream is also very nice to use because it is not very sticky and it does not leave any greasy feeling once it is dabbed onto the skin. It also does not have any scent that may irritate your nose once applied.
It is also a nice base to use with other makeups and it won't affect the quality of the makeup at all, especially for concealers.  It also shows results even if it is used for the first time as you may feel the skin smoother and the shadows around your eyes are reduced slightly.
It also hydrates well thanks to its hyaluronic acid content, which assists in hydrating the skin. As the cream is used for a long period of time, the skin will be restored and the lines are no longer noticeable. There is also no adverse dryness when this product is used for a long time and it is not irritating in the eyes.
Cons
Unfortunately, there are several problems that may arise when you try out this product. Upon first use, it could be noted that the lotion is very thin, which may cause some to question if it has the capacity to hydrate affected areas with ease.
Users looking for a quick solution for their hollow eyes and dark circles may not like this product as it may take a while before a clear change can be visible in the skin.
Some may also fail to see results at all with this product, which may disappoint some users, especially if they use it as directed. Others may also experience only a bit of change when using this product, mostly on hydrating the affected area.
Bottom Line
Getting young looking skin is not very difficult to achieve nowadays thanks to affordable treatments such as L'Oreal Paris Revitalift Volume Filler Eye Treatment. With this product, you can say goodbye to that panda eye and restore your eye contour without having to spend too much to achieve it.