How Do Fillers Last?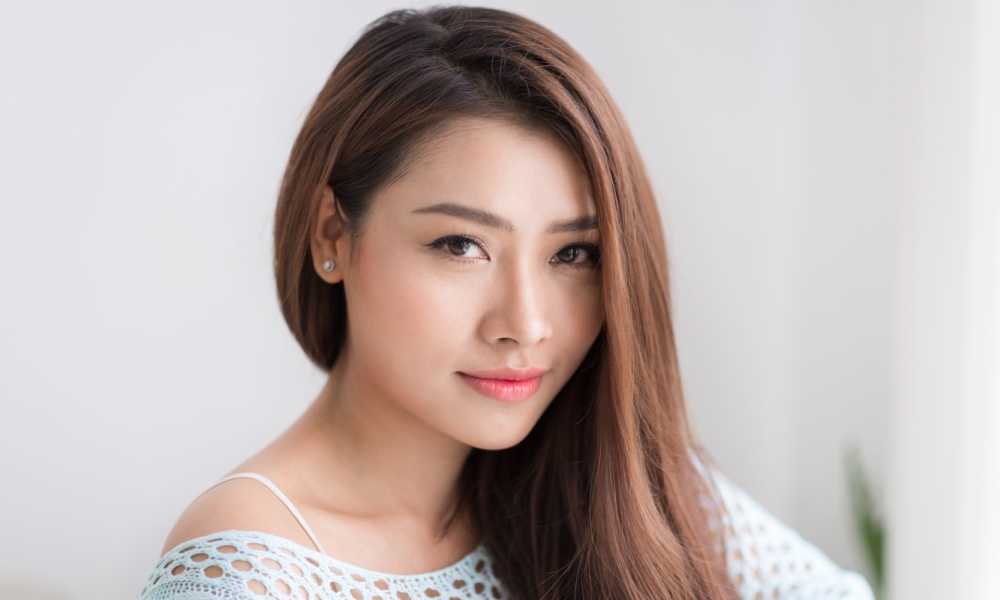 When it comes to fighting the signs of aging, it is important that the treatment you select is long lasting to save you both money and time. Nowadays, there are many treatments available – from Botox to creams, all promising longer-lasting results
Long-Lasting Results: How Do Fillers Last?
Wrinkle fillers are becoming a preferred alternative to surgery, creams and even Botox because it not only assists in removing lines and wrinkles, it can also give the face volume and make it radiant. It comes in two forms: injectable and topical.
Topical fillers can easily be applied throughout the face, similar to a lotion or facial cream. Once applied and absorbed, it helps improve the skin to recover its lost glow.
Injectable wrinkle fillers, on the other hand, are injected into affected areas by a licensed professional and can be injected in a short period of time. Most people prefer fillers because the side effects that might occur are minor and if it occurs, these side effects go away after a few days.
Unfortunately, like other treatments for aging, fillers are only temporary and its effects can wear away easily after a few weeks or months, depending on the type of filler is used and how good the procedure was done.
For topical wrinkle fillers, its effects do not last very long as it only fills up the space caused by fine lines or wrinkles while it is on the skin. However, when a user continues to apply it regularly, the filler's other components can help the skin recover and bring back its full health.
On the other hand, the effects of injectable wrinkle fillers vary according to how much was used and what type of wrinkle filler it is. The affected area and the patient's condition also play a role in the length of an injectable filler's effects.
If the patient is of good health, the product is of high quality and injected deeply in the affected area, it will last longer. Regular maintenance is advised to achieve optimal results. Doctors also reduce the amount of filler used when it comes to retouches.
Hyaluronic Acid wrinkle fillers tend to last only between 6 to 12 months or more before it breaks down and become absorbed in the body. Some notable examples of Hyaluronic fillers include Juvederm and Restylane.
For users of Juvederm Ultra, the effects of this filler can last between six months to a year before you need to redo the treatment again. When you do get retreatments, you will no longer need to inject huge quantities of the filler to maintain your facial appearance.
Juvederm Ultra XC treatments can last for a year before users would need to retouch for another treatment. Out of all the variants of Juvederm, it is the Voluma XC variant which has a longer effectiveness as it can last for two years before you need to replace it.
Restylane, on the other hand, can last up to 18 months according to its manufacturers. However, users would have to undergo repeated injections every 4.5 to 9 months to retain its effects. If one does not wish to get touch-ups, a single treatment of Restylane or Restylane Silk would only last up to 6 months before a touch-up is necessary.
Calcium Hydroxylapatite fillers are similar to hyaluronic acid fillers because it is a natural substance. However, it is thicker than hyaluronic acid fillers, making it last longer from one year to 2 depending on the patient's physical condition.
Its effects are also prolonged because it helps stimulate collagen, which can help reduce lines and wrinkles. A notable example of this type of wrinkle filler is Radiesse, which is proven to last for more than a year depending on the quality of the procedure used to inject it.
Poly-L-lactic Acid wrinkle fillers are made from synthetic substances, but has natural-like properties that help the skin absorb it easier. When injected, the filler gel is easily absorbed by the body after a few days and results last for 2 years.
Sculptra is a known as a Poly-L-lactic acid wrinkle filler. It is proven in a study that it can last up to 2 years after a person undertakes one treatment session using three injections of the filler in the affected area.