How Much Do Fillers For Wrinkles Cost?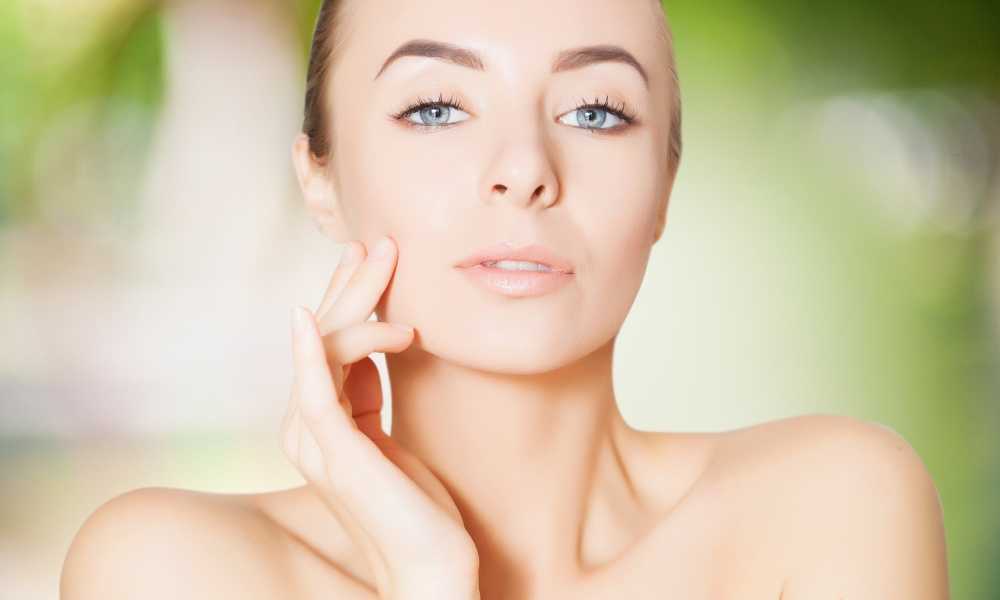 For people who wish to stop the onset of aging in their skin but do not wish to undergo surgery, several treatments are available today that would help stop these signs of aging from taking root.
One of the most preferred treatments for wrinkles and anti-aging today are wrinkle fillers or dermal fillers. As the name implies, it fills up the affected area with "filling" to give it more shape and volume. The length of the filling's effect varies depending on the type of wrinkle filler used.
How Much Do Fillers For Wrinkles Cost?
Contrary to popular belief that wrinkle fillers or dermal fillers are still quite pricey as it is considered to be a medical operation rather than a usual dermatological treatment, the cost of the entire treatment actually varies depending on the qualification of the person who will be doing the treatment, the procedure to be used, the time and duration of the treatment, the location of the treatment and the amount of filler injections that will be used.
Luckily, since it is a medical procedure, people can pay for their treatment in installments to make it affordable through financing plans. Health insurance plans do not include fillers in its coverage.
It is important to remember that these fillers are not permanent and it may require regular treatments to achieve longer results.
Patients must also seek the advice of a medical professional to determine which filler is perfect for their use and learn the risks involving wrinkle fillers. It is also important to remember that some fillers may trigger side effects depending on your skin type and condition.
In 2016, the American Society of Plastic Surgeons listed down the average price of some of the most popular dermal fillers used in the country and they are as follows:
Calcium hydroxylapatite: $687
Hyaluronic acid: $644
Fat: $1,930
Polymethyl-methacrylate microspheres: $859
Polylactic acid: $773
The cost and number of injections needed for wrinkle fillers depend on the brand used. Here are some examples of known wrinkle fillers and their costs:
Juvederm Ultra and its variants Voluma XC and XC give volume to a patient's facial tissue to even out and smoothen wrinkles and fine lines. Many doctors and patients prefer it because it can be used in sensitive areas or in areas where the skin is thin. The Ultra XC variant also comes with lidocaine, which reduces the pain caused by the injection.
Depending on how large the affected area is, one syringe of Juvederm XC and its Ultra variant can start around $450 to $700. Voluma, due to its brand name and its ability to add contour to one's cheeks, is more expensive with one syringe starting at $900 to $1,400.
For those who wish to reduce moderate to severe facial folds and wrinkles, Restylane and its variants, Silk and L, are the recommended ones for users to try. The Silk is mostly used to bolster the lips' volume and reduce lines surrounding it. Each syringe of Restylane and its variants start around $600.
For those hoping for more volume in shallow, hollow or flat areas, boost lip volume and reduce deep or fine lines, Perlane and Perlane-L are recommended. Both Restylane and Perlane are made from hyaluronic acid components, which helps retain moisture in the skin.
However, Perlane is thicker in composition than Restylane, making it ideal to reduce deep and obvious wrinkles and folds. Depending on the variant needed, one syringe of this wrinkle filler starts from $500 to $900.
Sculptura is actually used for patients with HIV who have lost a lot of facial fat because of their medications. However, it has been proven to have benefits for people without HIV as it has the capacity to fill up cheeks and sunken areas of the face.
By comparison to other fillers mentioned above, Sculptura is actually in vial form when it is sold. Each vial can cost around $750 to $1,000 depending on how much is needed.
Finally, for those with moderate to severe facial wrinkles, such as those located between their mouth and cheeks; and those who need plumper cheeks, Radiesse is a possible wrinkle filler that can be used.
Radiesse acts similar to Sculptura as both can trigger the development of collagen in the body. Each syringe of Radiesse starts from $600 to $800.